About Information Technologies
Foundational Strategies. Impactful Change.
People and Platforms.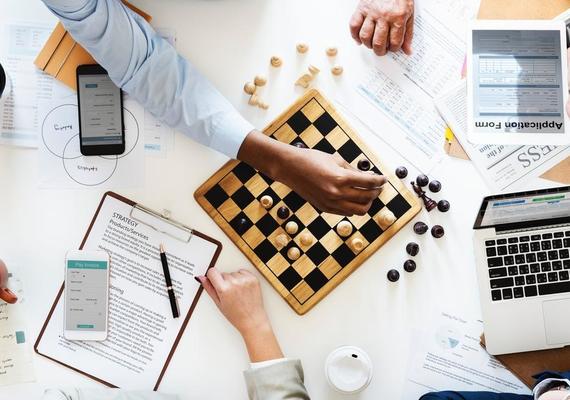 The IT Strategic Plan
The IT Strategic Plan outlines how IT will will deliver a rich set of technology-based solutions and services that support UCalgary's foundational strategies and contributes to our shared vision.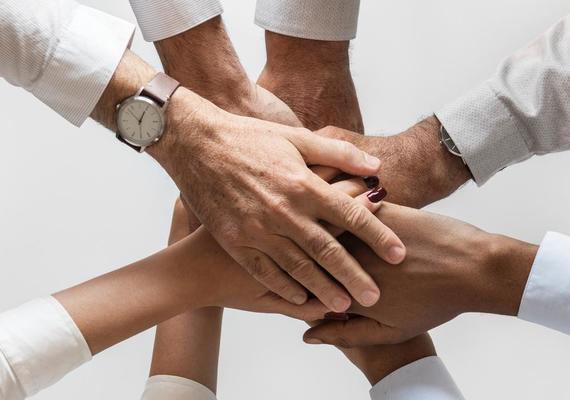 IT Leadership
Information such as our organizational chart, and a small introduction to the leaders guiding us through the IT strategic plan.