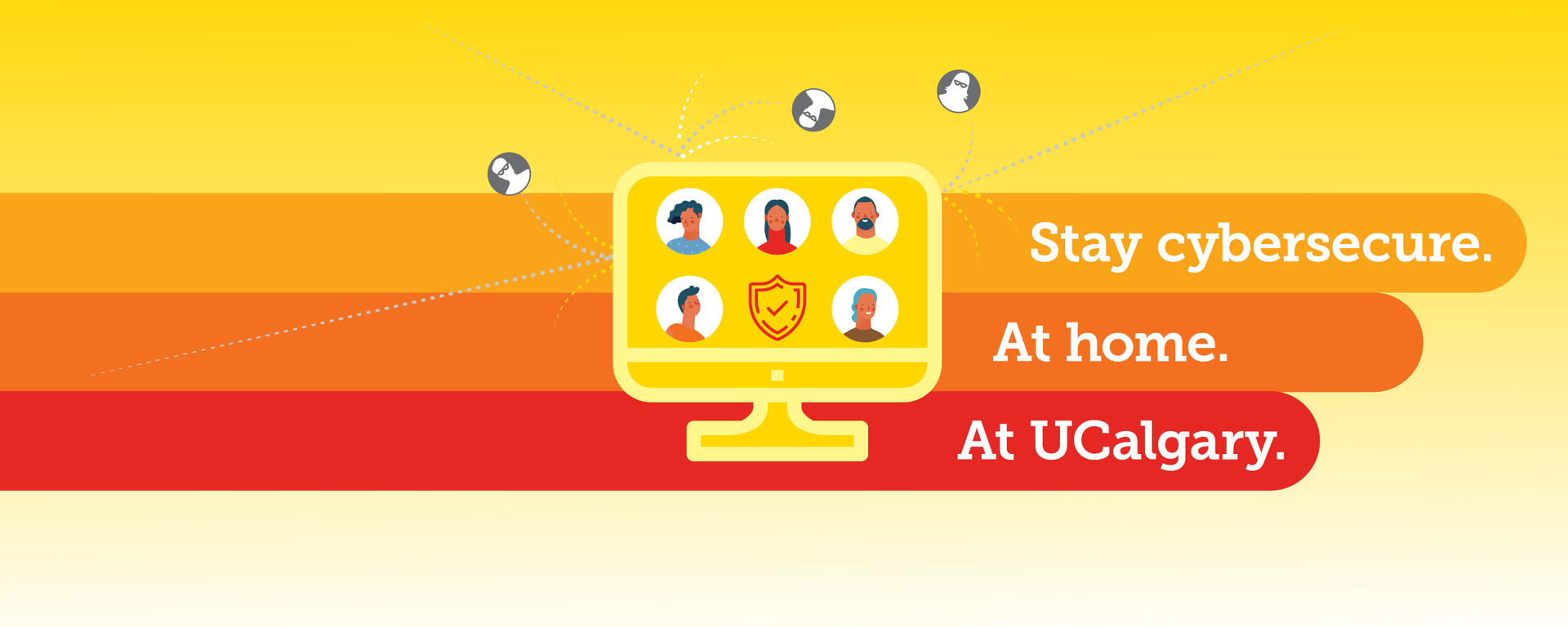 IT Security
We implement processes, measures and systems to safeguard UCalgary's and your information using technology to shield against cybercriminals.
Old Zoom recordings are being deleted
 To manage Zoom storage, IT Services is deleting old Zoom recordings. Videos will be deleted in three rounds, Aug. 1, 2022, Jan. 1, 2023, and June 1, 2023. Download or migrate your videos if you want to keep them.