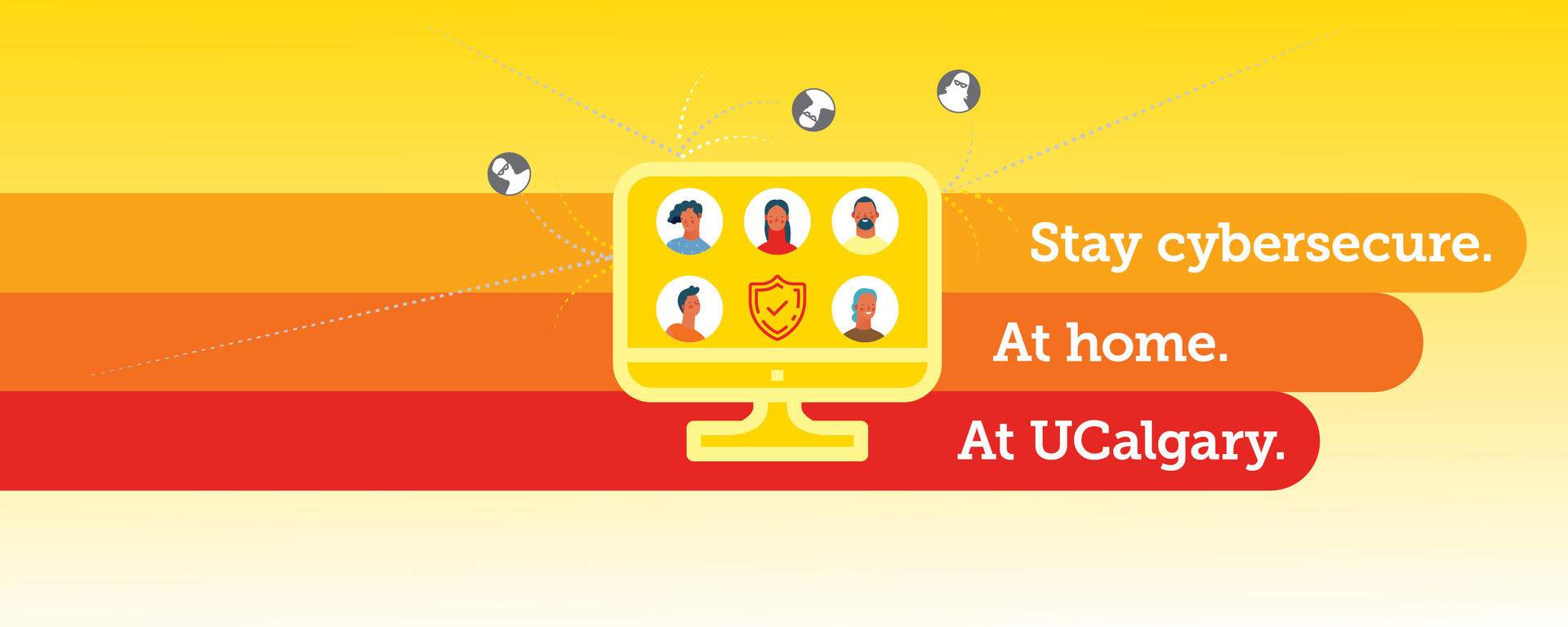 IT Security
We implement processes, measures and systems to safeguard UCalgary's and your information using technology to shield against cybercriminals.
Visit our Top 10 Cybersecurity Tips page
IT is here to help you with all of your cybersecurity needs - but here are a few tips you can use to help protect yourself from cyber threats!
Old Zoom recordings are being deleted
 To manage Zoom storage, IT Services is deleting old Zoom recordings. Videos will be deleted in three rounds, Aug. 1, 2022, Jan. 1, 2023, and June 1, 2023. Download or migrate your videos if you want to keep them.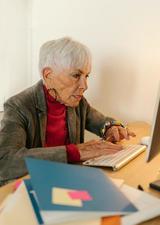 Not your grandma's rich prince email scam
How to spot the subtle clues you're being targeted by a phishing attack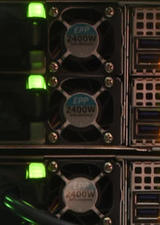 UCalgary offers 2 new cybersecurity courses for researchers
Half-hour courses teach researchers how to protect themselves and their data from cyberattacks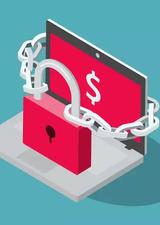 Ransomware spreads among unprotected populations...
Ransomware spreads among unprotected populations but product pricing may help prevent proliferation
Haskayne researcher explores the relationship of ransom amount and risk and its impact on vendor and consumer decisions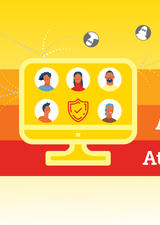 What's in your cybersecurity tool kit?
Cybersecurity is important in helping everyone stay safe online — at home and on campus. It's important to learn how to protect ourselves, our colleagues and our communities from hackers and fraudsters.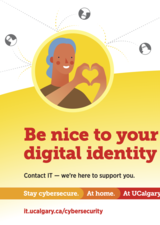 Cybersecurity: How do you know if you're infected?
Knowing how to avoid cybersecurity threats is only half the battle. What if you're already infected? How would you know if you were?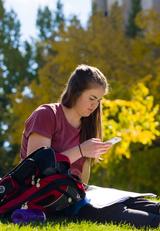 Protect Yourself. At home. At UCalgary.
Basic ways to protect yourself from social engineering.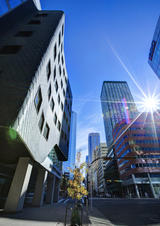 Always report cybercrimes.
What to do if you have been targeted.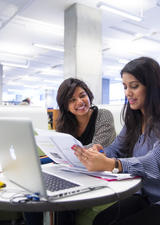 Passwords. Always change. Never share.
Managing passwords is a brilliant defense against cybercriminals.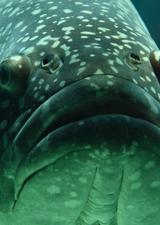 Phishing.
This is NOT the way you want to hook up!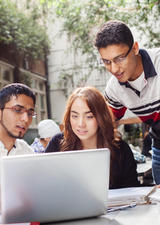 Types of cyber threats.
Malware, scams cyber bullying...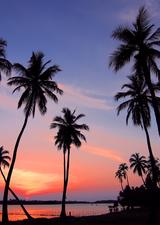 Tips for cybersafe holidays and travel.
Relax and enjoy, but keep your cybersafe practices tight.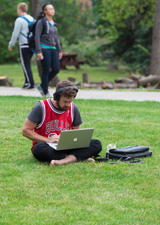 Additional Resources
Check out other online resources that will help you stay cybersecure.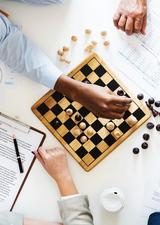 Social Media Safety
Do you know how to stay safe on your favourite channels?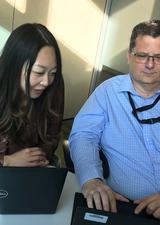 Shared Computing
Shared Computing - keep yourself and your colleagues safe.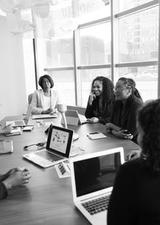 Team and Tailgate Cybersafety Moments
Great cybersafety moments for your next team meeting.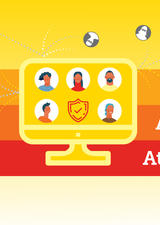 Keep your electronic devices up-to-date and save yourself a lot of heartache
Webinar highlights tips to stay cybersecure at home and at work