IT Security
We all play a part in keeping each other safe online, at home and across UCalgary.
Small individual actions can make a big difference to your UCalgary community.
Steps for Reporting
Important note: Online sexual exploitation of children must be immediately reported to the Calgary Police Service. You may also report crimes of this nature anonymously to the Canadian Centre for Child Protection.
A shared computer is used by more than one person, either at the same time (such as a timesharing system) or at different times (like a workstation in the office or lab).
Security is more difficult to maintain when utilizing shared systems because the safety of technology depends on the trust people have in each other and on whether the system/computer is correctly configured and secure.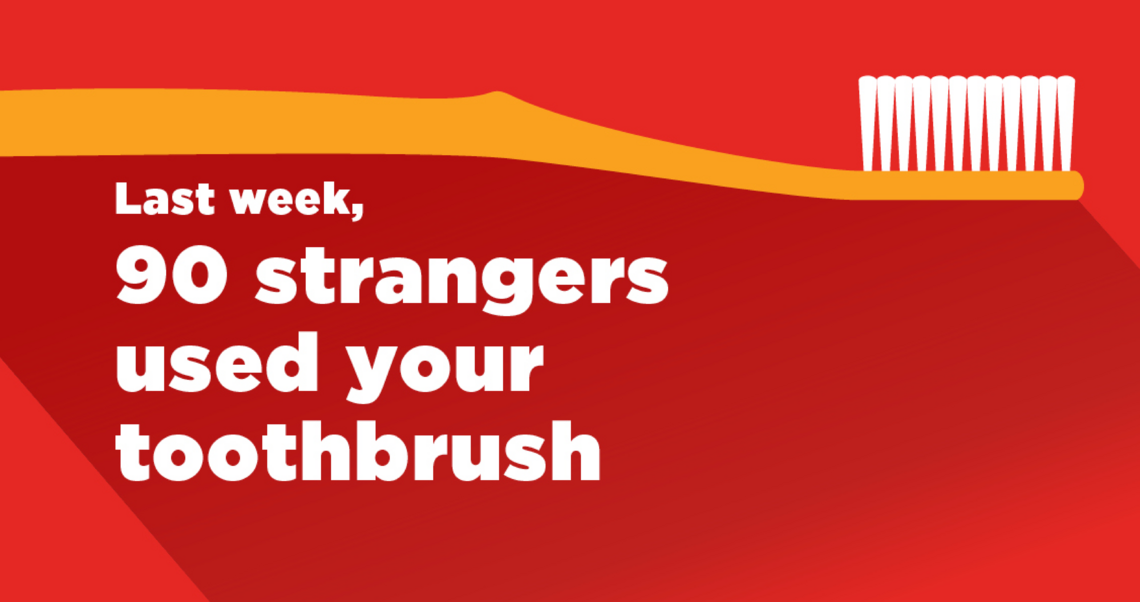 Cybercriminals are Clever.
Use every opportunity to protect yourself.

Cybercriminals can use your information to access and re-access your accounts if you do not update, change and remove all previous account recovery information.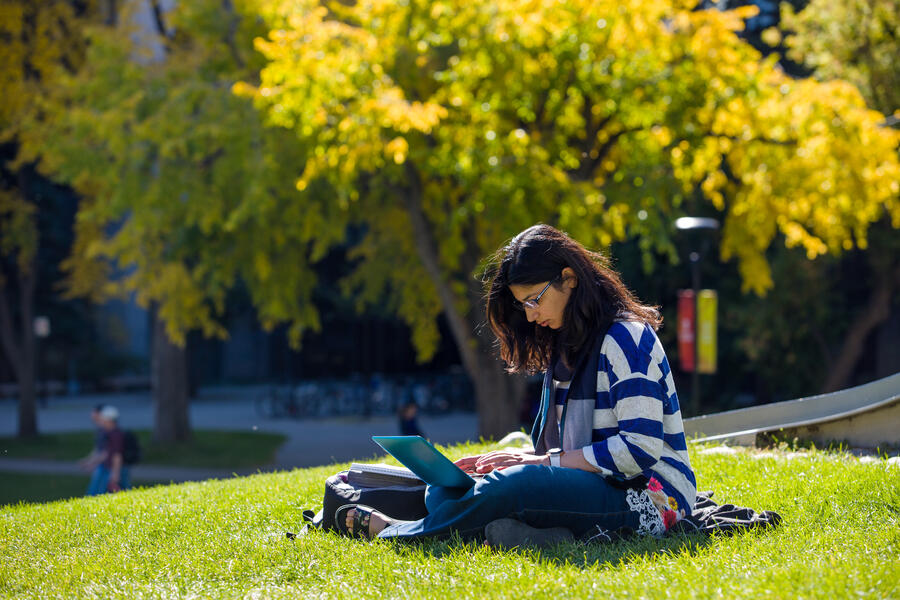 Cybersecurity in a Nutshell
Cybersecurity is the practice of protecting systems, networks and programs from digital attacks that are usually aimed at accessing, changing, or destroying sensitive information.